As part of the exhibition series in the Autumn of 2022, we present in collaboration with Esbjerg Art Museum a new large work by Thorbjørn Lausten. The work functions as a total installation in the Lower Gallery consisting of a number of large video projections that visualise marine and atmospheric data from the waters between Iceland, Greenland and parts of the Baltic Sea. These are conditions that have a great impact on our climate and living conditions.
With this project, Lausten illustrates how visualizations of data are crucial to our perception of our worldview and understanding of reality. The exhibition will be an aesthetic visualization of instrumental registration and processing of data as a basis for decisions. It is a phenomenon that we have recently experienced in connection with COVID-19 and the impact of this disease on our personal freedom and social conditions.
Where: Lower Gallery
When: 17 September 2022 – 22 January 2023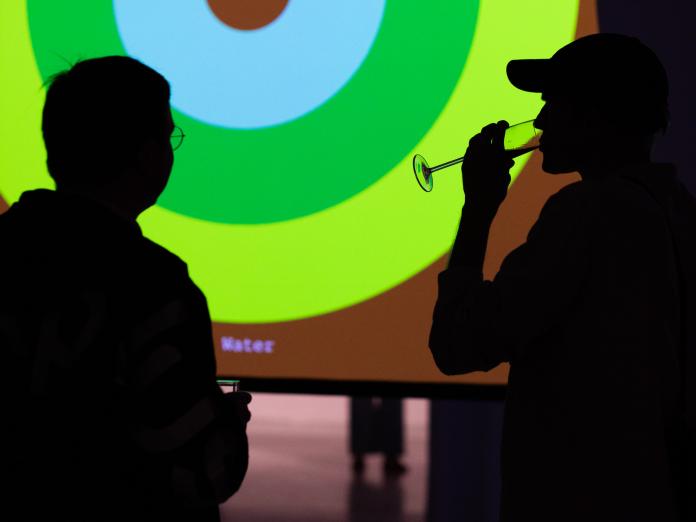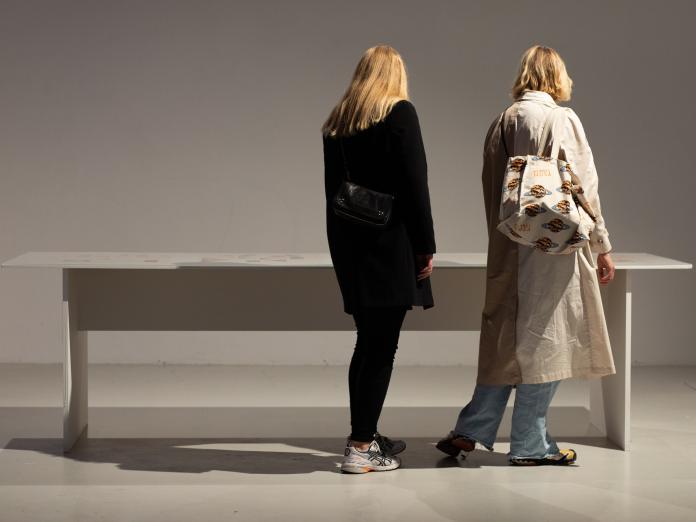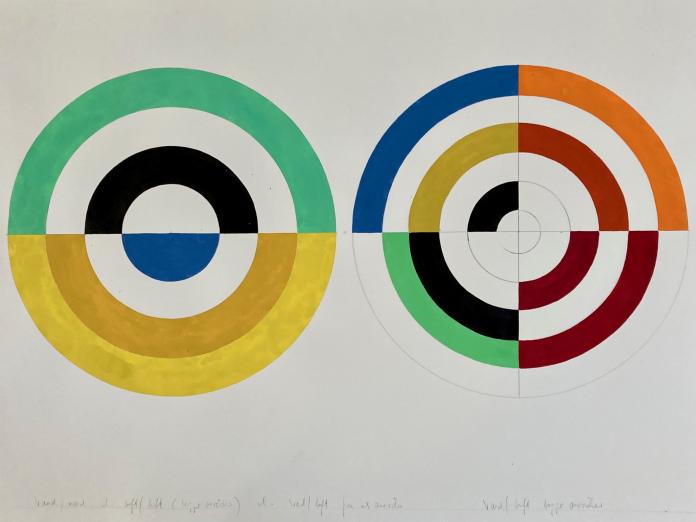 Forarbejdet skitse, DRIFT, Copyright Thorbjørn Lausten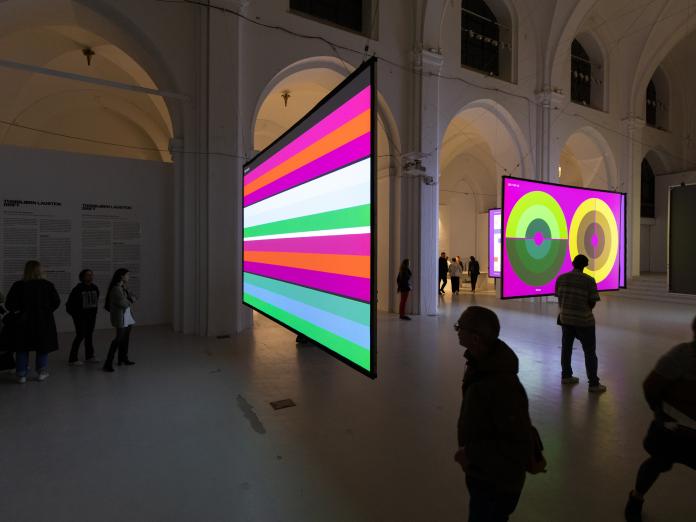 DRIFT (still), 2022, datavisualisering, 6 kanals installation. Copyright Thorbjørn Lausten
About Thorbjørn Lausten
Thorbjørn Lausten was born in 1945, and he made his debut as an artist in 1966. He has a background in constructive and concrete art and has used the constructive language of form in paintings, paper works, installations, light works, light spaces, and data visualisations.
Thorbjørn Lausten has received the Danish Art Foundation's three-year scholarship and lifelong government grant. He has also received the Eckersberg Medal, the Carl Nielsen and Anne Marie Carl-Nielsen Scholarship and the Critics' Award as curator.
Separate exhibitions by Thorbjørn Lausten have been shown at, among others, Nordjyllands Kunstmuseum / Kunsten Museum of Modern Art Aalborg, SMK, National Gallery of Denmark, CAVS/MIT, Fyns Kunstmuseum, Esbjerg Art Museum, Museum am Ostwall Dortmund and ZKM Karlsruhe.