In 2022, Nikolaj Kunsthal's café and shop underwent a significant upgrade. In collaboration with architect Morten Emil Engel, who runs the firm MEE Studio, Nikolaj Kunsthal created an attractive setting for the many visitors of the house. Both those who wish to combine a visit to the art centre with coffee, wine or snacks from Depanneur and visitors who simply need a meeting place or a short stop on their way.
The updated café area also serves as a ticket office and shop with a selection of art books, posters and other related products.
International architecture and design media such as Dezeen, Design Anthology UK, Yellowtrace and The Spaces have already written words of praise about the newly renovated café and shop which unite history and contemporary art in a timeless expression.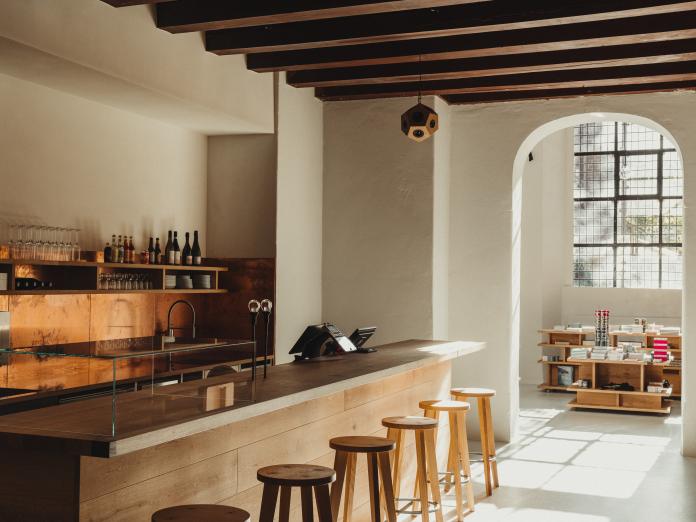 Photographer
Paolo Galgani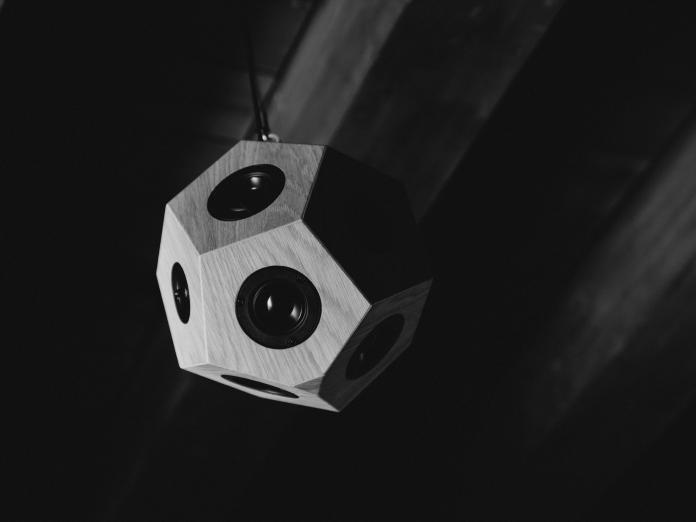 Photographer
Paolo Galgani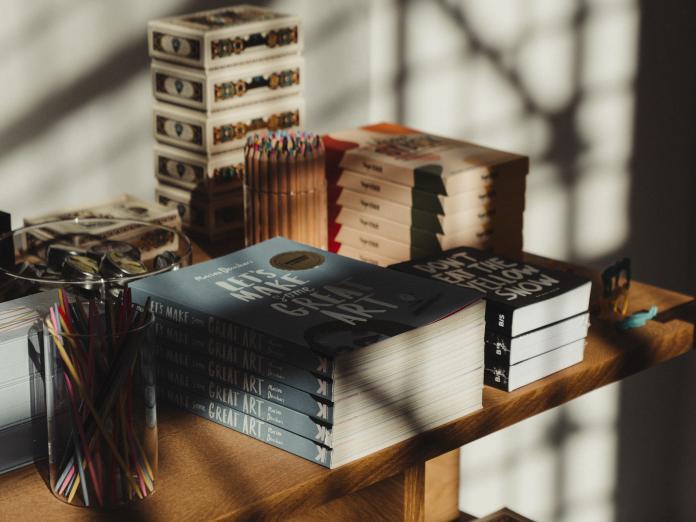 Photographer
Paolo Galgani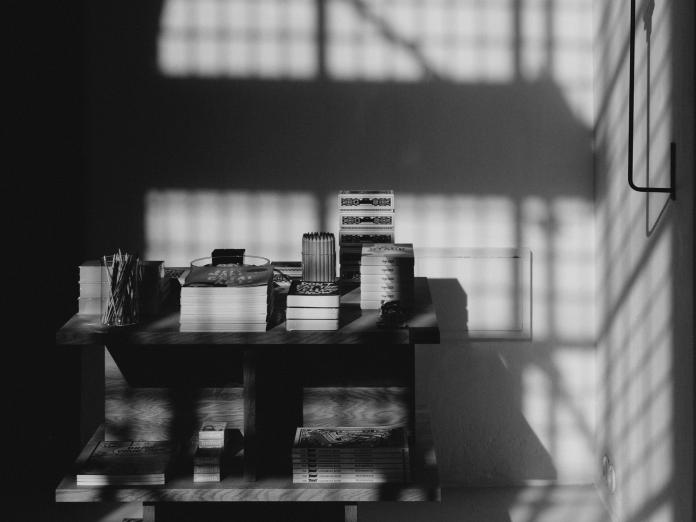 Photographer
Paolo Galgani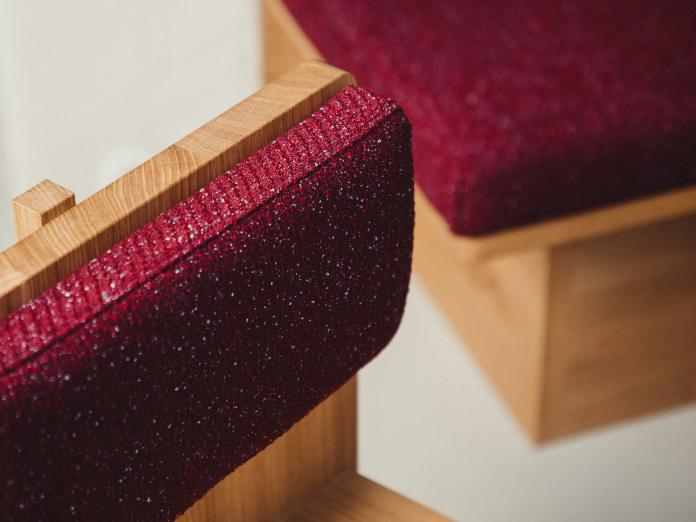 Photographer
Paolo Galgani