CryptoPong - Radar Contemporary
Nikolaj Kunsthal is one of the first art centres in Scandinavia to show an exhibition that shed light on the phenomenon of NFT art.
"CryptoPong" is a group exhibition with a strong team of Danish and international artists who have in common that they in various ways are pioneers in the field of XR art (VR, AR, 3D, NFT).
Based on their practice, the artists explore the NFT phenomenon 'non-fungible token' (NFT). In recent years, NFT has been hyped and discussed in the art world. NFTs unquestionably give digital artists an opportunity to verify digital works in a new and groundbreaking way via the controversial blockchain technology. In the wake of the hype, a new aesthetic associated with the NFTs has swept across the international art scenes and is hard to ignore.
It is this new direction in art history and this turning point that Radar Contemporary wishes to illuminate and examine from an artistic perspective.
The exhibition focuses on the diversity that is at work on the crypto art scene. The ambition is to show artists who for a long time have worked seriously with new technologies in their practice and who as a natural extension of this wanted to experiment and try out new possibilities within the NFT universe.
From an installation point of view, the artists' works are shown on digital screens, and in connection with this, a larger site-specific, interactive installation is displayed which merges the physical and digital world and invites the audience to be part of joint interaction and gaming. The work has been created on the fact that in 2022, it will be the 50th anniversary of one of the first computer games, Pong, which in several ways symbolises the beginning of the digital age.  
The highly pixelated aesthetics of the early games resemble the contemporary, popular NFTs and the CryptoPunks which have become cult and are in particularly high demand right now – hence the exhibition title "CryptoPong".
The aim of the exhibition is to shed light on a new direction in contemporary art and show the diversity and aesthetics of the new NFT works which have created a new movement in the art world.
"CryptoPong" presents works by Lawrence Lek (UK), Claudia Hart (US), Carla Gannis (US), Jonas Kasper Jensen (DK), White Male Artist aka Cassils (CA/US) og Eve Sussman | Snark.art (US), Ida Kvetny (DK) and Diana Velasco (ES/DK).
Where: Upper Gallery
When: September 17 2022 – January 22 2023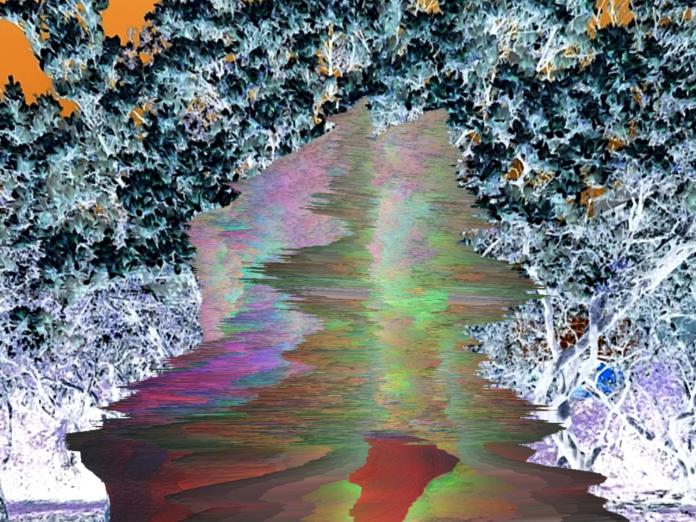 Jonas Kasper Jensen, still from Dementia (2022)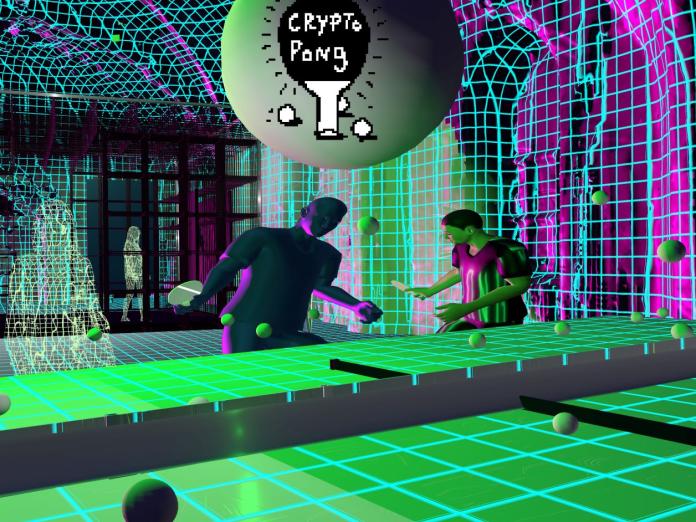 CryptoPong Participate, Kvetny&Velasco (2022)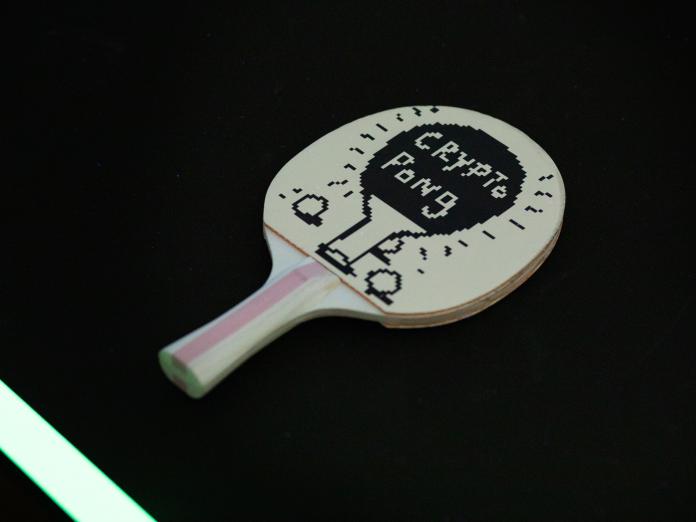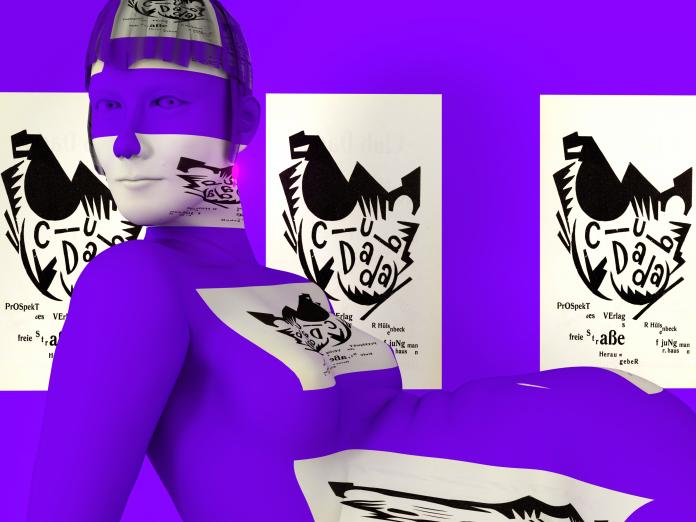 Claudia Hart, still from Purple.Dada.Kiki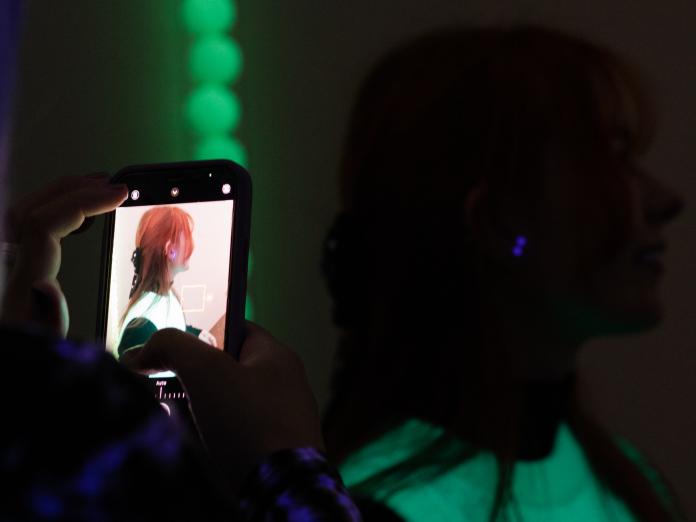 About Radar Contemporary
Radar Contemporary is an artist-driven exhibition platform that focuses on gathering and disseminating knowledge of contemporary artists working with art created with new technologies.
Radar Contemporary is a digital platform and has had collaborations with and exhibitions at major art institutions, among others, Charlottenborg Kunsthal and ARoS. Radar Contemporary is run by the artists Ida Kvetny and Diana Velasco who are passionate about defining the digital landscapes of the future and helping to build the infrastructure that tomorrow's metaverse provides, where artists play an important role in the new development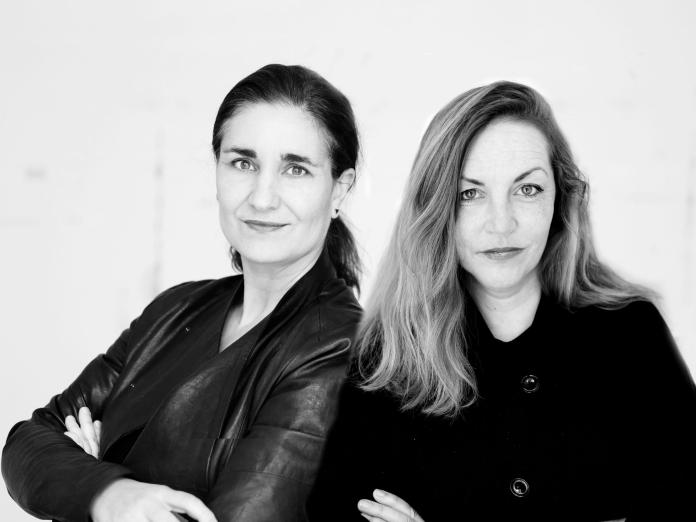 Photographer
Radar Contemporary